Searching for Fun in the Sun This Winter? How About a Florida Keys Holiday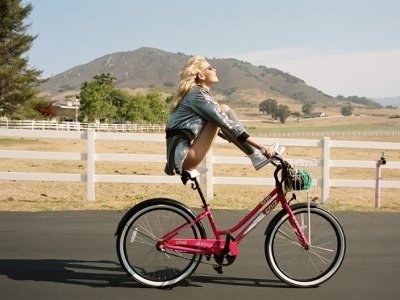 With the weather in the Great White North starting to cool off, now is the time to begin thinking about a holiday in the Florida Keys. Getting to the Keys can be tough. The prices into the airport in Marathon (central Keys) can be high and the only other alternative is to fly into an airport like the one in Miami and rent a vehicle. After settling in comes the difficult part, figuring out what to do. And don't forget, in the Florida Keys, there is nothing wrong with doing nothing at all!
The list of fun things to do in the Florida Keys is exhausting. A long walk or even a jog along the Old Seven Mile Bridge provides an amazing view of the open water. Beach lovers will find plenty of sand to spread out on at Sombrero Beach or Coco Plum Beach. Both are a shell hunters delight! Golf enthusiasts can play nine holes at Key Colony Beach but the Sombrero Country Club is a private course so to play it you must be accompanied by a member. With all these options, one will never lack for things to do on a Florida Keys holiday!
Florida Keys vacation rentals offer a great way to enjoy the Keys and offer all the comforts of home. Many of these rentals provide full kitchens and all offer fresh linens. Prices vary so be sure to check around and never be reluctant to negotiate your rates, except in the busy season when rental homes are at a premium. Just remember to plan ahead for your vacation and it is always best to have diverse options. If you want to stay on the beach, it will always be more pricey than renting on a canal.
Finding Florida Keys vacation rentals is not difficult. Just search the web and you will come up with many options. Make sure you tell them I sent you!