The Benefits Of Short-Term Vacation Rentals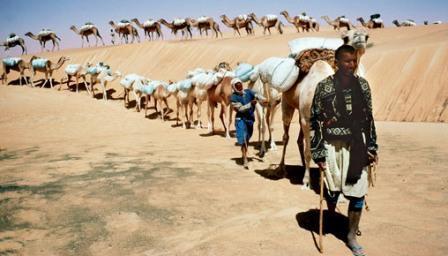 Hotels are not the only option to consider for lodging during your next vacation. Short-term rentals of homes or villas for vacations can be just as nice, or even nicer, than many hotels. Imagine having your very own pool or stretch of beach in a private location with your friends, family or significant other. This is entirely possible when you choose a vacation rental.
As is the case with every hotel having different amenities, different vacation homes have different amenities as well. Many vacation rentals will be quite unique and typically are individually decorated. You can avoid the same, dull d?�cor so often found in hotel rooms for a more vibrantly decorated vacation rental.
Vacation rental terms vary. Some may accept guests for stays as short as one or two nights. Others may require stays of at least a week. Regardless, a vacation rental can be a wonderful alternative to a typical hotel. Particularly if you are traveling with enough family and friends as to require several rooms, you are likely to find that renting a larger vacation home will be more cost-effective than renting the same number of hotel rooms, which will stretch your vacation budget more wisely. You are also more likely to have more space in a vacation rental.
Since you are looking to relax and enjoy yourself, you have every right to try to find the best rental to suit your needs. The variety and styles of vacation homes will vary in part on your destination. You might find expansive chalets in the mountains with a private hot tub on your deck, or a quaint cabin with lakefront access. In big cities, you might find condos with the latest electronics steps away from vibrant downtown areas.
Of course, you will find it easier to decide what to rent by first determining how many people are going to vacation with you. You are more likely to find more privacy and peace in your own private vacation home than in a busy hotel or resort.
Popular vacation rental homes include those on beautiful beaches. Whether your destination is the Mediterranean, the Caribbean, or the South Pacific, images of panoramic views, soft sand, clear water are rather enticing to most vacationers.
A common way to find the most suitable vacation rental is to engage the services of a travel agency that specializes in vacation rentals. Ask to see what they offer and see if something fits your needs. If they have a substantial number of offerings, the choices may seem overwhelming. First eliminate any properties where the rental rate is higher than your budget. Then ask for the travel consultant's assistance.
The consultant should be able to provide photographs, feedback from other client's experiences and recommendations based on their own experiences. Once you select a rental, put down the necessary deposit to hold the property. Pay the balance at least a week before your vacation so that there are no issues when you arrive.