Your Beloved Pets Deserve Holidays As Well!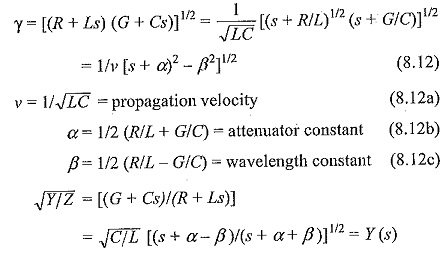 Going on holidays with pets is often a difficult problem to manage. Very few hotels are adequately equipped for accommodating your cat or dog. The few hotels that do accept pets only allow them if they are small and on top of that often charge a high nightly fee for this service.
However, there is a good alternative way that makes it more convenient to bring your beloved pet, namely by staying in a vacation rental. By going to one of the many vacation home portals on the internet you can find accommodations that meet your criteria and that welcome your pets.
In fact, vacation homes often come with a garden, have more lenient and accommodating policies and usually do not charge any additional fee for bringing pets.
In this period of economic crisis more vacation rental owners are finding that by becoming more pet friendly they see an increase in bookings especially during low seasons when flexibility is more needed. In addition to this, pets on vacation seem to be well behaved, as was shown in a recent study by . In fact it was found that out of the vacation home owners who accepted pets 97% never had any big issue with them.
The study also showed that it's not only dogs and cats that accompany guests, but also more unconventional pets like parrots, birds, hamsters, rabbits and others.
Before leaving for a vacation with your pet it is best to check the policy of the visited country especially for countries outside Europe.
As for European countries, since 2003 the European passport is required for dogs, cats and ferrets. The special pet passport contains all the veterinary practices carried out, the microchip number and allows the identification of the animal and its owner.
After carrying out those obligations you and your pet can enjoy your vacation and relax in the comfort of a vacation rental.