Four Places You Should Not Miss During Your Travel to Orlando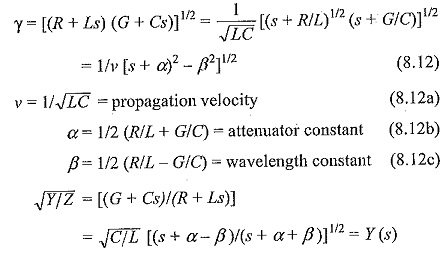 Orlando is a highly urbanized city in the heart of United States. But even though, the modernization has been inevitable, it managed to preserve most of its natural scenic beauties. Orlando is just a good place to take a vacation to and still it is one of the most visited city in Florida. So, whenever you want to go down there and spend the rest of your vacation or holidays, here are the four places you may want to hang out with;
Clermont
It is known to be the Home of the Florida Citrus Tower which is just a short drive west of Orlando. Because modernization cannot be stopped, the natural citrus groves has been destroyed to give way to the business establishments, high buildings, subdivisions and other industrial buildings. But, its proximity to Disney World gave a good start for progress and business which changed the place forever. There have been so many changes that happened to Orlando in the past decade which put the place on the higher ground and leveraged it to be known all over the world.
Lakeridge Winery & Vineyards
You must have been wondering where all the premium wines in Florida come from. Lakeridge Winery & Vineyards has all the authority to own the famous premium wine maker in Florida, in the U.S. and even exports to other countries. It is conveniently set in Clermont which started to operate since 1989. A lot of people then objected and surprised having been able to see a vineyard in the heart of citrus groves; they said that this establishment will never last long. But they were proven wrong because the winery just became popular and most visited in Orlando.
Scott's Corn Maze
In every fall season, each year, if you will take a little time traveling 30 miles northwest of Orlando. A corn maze may not be the first thing that you can think of whenever you are in Florida, however, the one which actually exists has become one of the most visited tourist destinations. Even though the old form of art game, maze, has already or just almost been forgotten, Mount Dora has its own way of reincarnating it so that traveler and tourists can enjoy. Basically, it is just a 6.5-acre corn field well-maintained and well-planned to provide unique experience for tourist, travelers and vacationers while they are at the peak of happy times.
Cassadaga
If you haven't heard it yet, Cassadaga is home to the spiritualists, healers and psychics in the southeastern part of the United States. The people have their own talent of healing the sickness in which medical science find it impossible to heal plus, they even claim that they can communicate with the dead. With their claims, they became so famous in the United States and a lot of tourists actually find time to experience the "unusual or unnatural"." But there is nothing to be scared about although, the place is really spooky and scary, because these people know what you are up to in going to the place. Thus, if you are looking for a bit of extraordinary experiences just before you go home from your vacation, maybe Cassadaga can offer you the things you are looking for.