Vacation Home Vs Vacation Ownership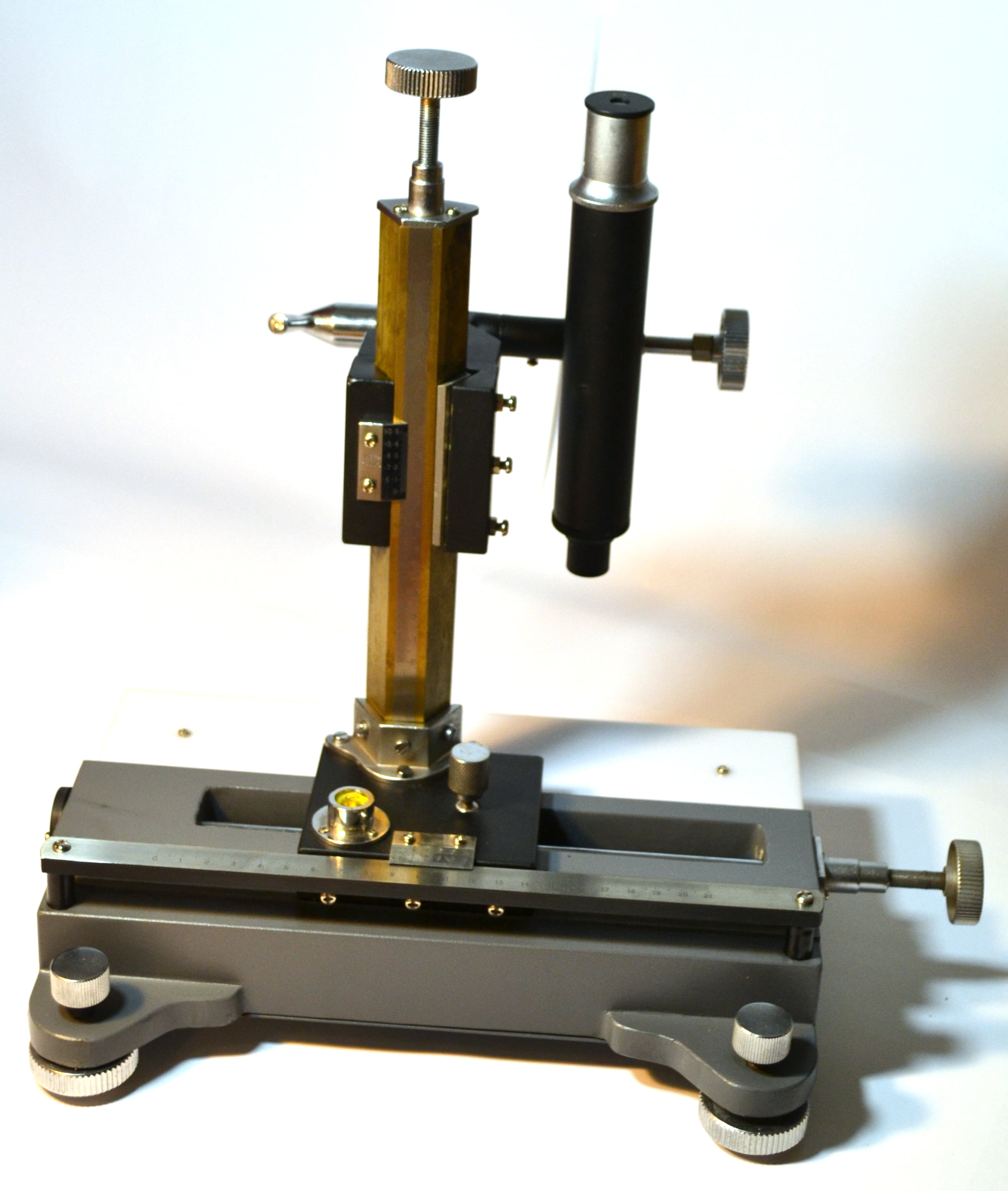 In today's economy it makes plenty of sense to own a timeshare. Have you checked out the prices of vacation homes lately? It's just out of reach for today's average families.
Most families really have 2 to 4 weeks vacations a year making the vacation home more of a burden the rest of the year. Let's not forget that an average family will only use the vacation home only a percentage of the time while they bear 100% of the cost of purchase as well as 100% of the maintenance costs. Another big disadvantage of owning your own vacation home is the fact that every year you get to go to the same place year in year out.
Enter the world of vacation ownership or timeshare. Timeshare solves all the negative problems of owning a vacation home. When you purchase a timeshare you only purchase the time that you really need. So let's say you have 2 weeks vacations a year, then you would purchase 2 weeks of timeshare. Remember about the vacation home being a burden the rest of the year when it's not being used because of the costs involved in the up keep of your property? Well timeshare has solved that problem also. If you own 2 weeks of timeshare, then you'll only pay for that portion in maintenance upkeep. That includes taxes, heating, insurance, lawn care and or snow removal as well a refurbishing the furniture and appliances every 5 to 7 years. How about having to go to the same vacation home every year? Would that really be vacations? Well timeshare has the answer for that problem also! How about having the option of choosing your next vacation from over 85 destination countries and over 5500 properties worldwide.
Vacation Property vs Vacation Ownership
100% purchase cost 200K+ % of purchase cost (2wk)
100% maintenance cost % of maintenance (2wk)
Usage small % 100% Usage (2wk)
In your opinion which option make the more sense?