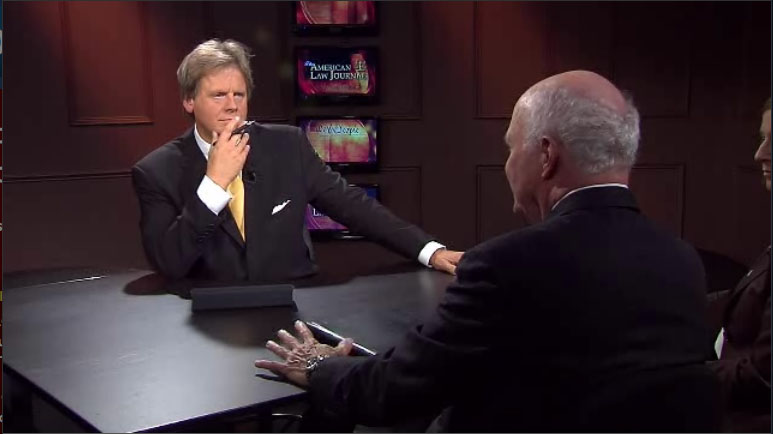 The Chesapeake Bay is known for interesting wildlife and a grand history of colonial exploration. Jamestown, Yorktown, and Colonial Williamsburg make up the area where settlers first landed, seeking to make this country their new home. It is a beautiful area with lots to explore. The bay itself is lovely and for those who enjoy being on the water, Chesapeake Bay sailing cruises are the best way to interact with history and nature. There are many activities that are unique and can only be done when sailing the bay:
Look for dolphins and osprey
Interact with the crew and learn how to steer a ship
View beautiful sunrises or sunsets over the water
Playing Pirate
Boat cruises are great for kids, especially if they've never experienced it before. They can spend their time searching for wildlife and enjoying the natural views along the water. Plus, there are some interactive cruises that provide specific experiences for children. A unique aspect of interactive cruises is fun activities for the kids. Sailing around historical areas is a perfect environment for a pirate-themed cruise that teaches kids how to operate certain aspects of the boat. They learn new skills, make new memories, and come home tired after a long day of raising sails.
Private Cruises
While historical cruises and pirate-themed adventures are awesome, sometimes it is nice to have a private getaway and enjoy what the bay has to offer. Perfect for a unique wedding event or an evening trip to watch the sunset, private cruises have a more relaxed and intimate feel.
Adventure is all about perspective. As cool as it is to learn about American history from the shore, a cruise provides more memories and a more interactive experience. Even just spending a day on the water is pleasurable and the bay has a lot of interesting sights to offer.