Vacation Homes And The Furniture That Brings Them Together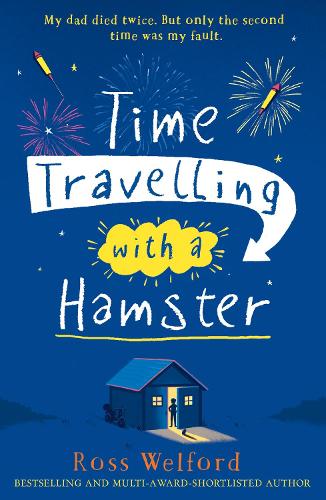 With spring arriving soon, you are probably planning some vacations for the summer months ahead. Some families will be heading to their lake house, some to a cabin in the mountains, and some might even be heading to their beach house! When you and your family get to these places you want to feel like you've escaped from the hustle and bustle of everything that is going on at work, school, and everything else that is happening in the world. What makes these places special is that they are your own personal safe haven to enjoy with friends and family.
When you have a lake house or even a cabin in the mountains, sometimes it's a considerable amount of time between visits. Wouldn't it be nice to have the kind of furniture that is low maintenance and durable enough to last long enough for your family to enjoy as well as their families to enjoy in the future? A niche that has been concealed by modern contemporary style furniture is quickly making a prominent return to the world of furniture. This niche is known as barrel furniture. This furniture is fabricated from used oak wine barrels. The beautifully aged wine stained oak is sanded down and transformed from a discarded barrel to noteworthy works of fine craftsmanship.
The most popular items are the end tables. The table tops are constructed out of the heads of the barrels. These barrel heads often have cooperage marking on them, which makes each one unique in its own way. The coffee tables also have these same features; bringing a warm relaxing feeling into any room of your vacation home. Bar stools and chairs are also popular items. These can be specifically designed to your physical attributes. Size, width, wood finish, and even engraving your initials or favorite sports team logos can make these beautiful chairs to match your personality. With comfort and originality, these are truly one of a kind.
Barrel furniture is built to last under any condition. Whether it's inside or on the porch out back, it is guaranteed to last. With the weather proof finishes and rock solid engineering that is put into these timeless wine stained pieces of furniture, they become increasingly difficult to part with once you and your family have shared unforgettable moments sharing laughs and stories with close friends as the sun goes down before playing candle lit board games before the next day of new experiences and adventure begins.